Not only a job, but a passion!

The buying of a car often is directly connected with emotions and passion. Rarely
pure and simple benefit of the car is seen. Someone who is working in this
business, but does not feel this emotion or can retrace them, is wrong here.
For us already while purchasing the cars not only negotiation skills and
technical know-how is needed, but also emotions and passion.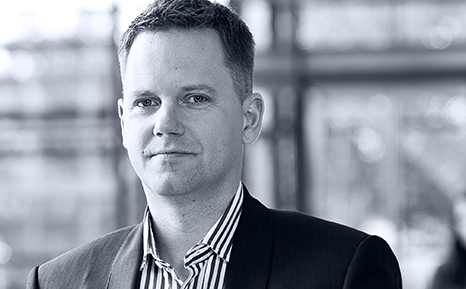 Andreas Fernau
Managing director
"When I was a child a twisted my head, when a beautiful car
passed by me. This has not changed until today."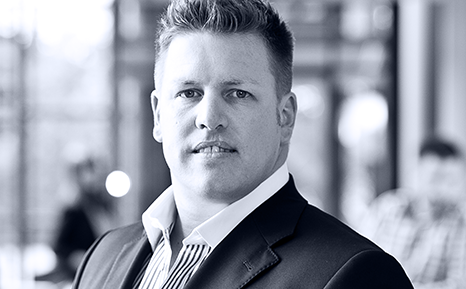 Sören Heitmann
Managing director
"For me a car has always been more than a means of locomotion. And I notice that I really like a car, when I do not care about the bill at the gas station"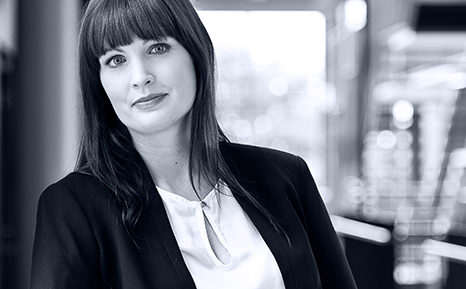 Maria Marquardt
Administration
Telefon:
+49(0) 511 - 22 00 56789
Fax:
+49(0) 511 - 22 00 56799
E-Mail:


m.marquardt@autexx.de